We are thrilled to introduce this remarkable Product from Arnern. Arnen Solar Street Lights has a cutting-edge solution that combines an elegant Aluminum alloy case with solar panels, high-performance batteries, and advanced Bridgelux LED chips.
The result is an ALL-IN-ONE lighting solution that brings together the style and efficiency of the Anern Street Lights. It is engineered for durability, ensuring high mechanical strength and remarkable wind resistance. Its IP66 waterproof rating makes it ideal for the great outdoors, capable of withstanding various weather conditions. Beyond its performance, the installation is simple and easy to maintain, further underscoring its practicality and cost-effectiveness.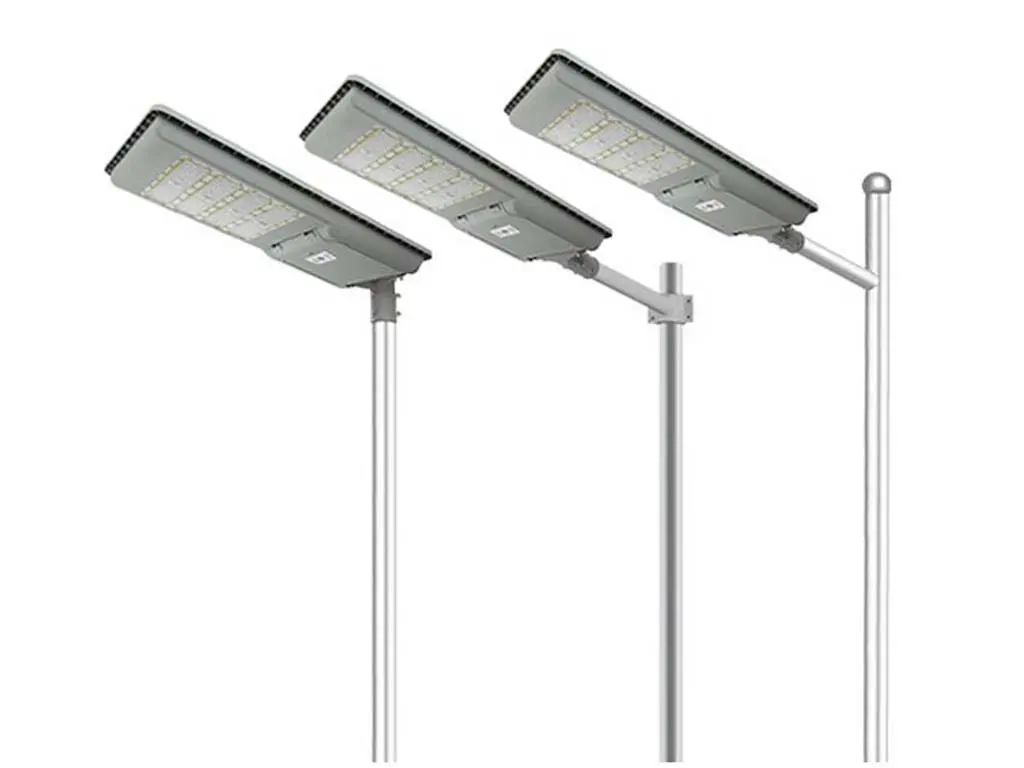 The Arnern Solar Street Light Marks unveils its significant leap forward in lighting technology. This innovative solution integrates a sleek design with unique features. Crafted with longevity in mind, its user-friendly installation process and simplified maintenance further establish its practical and economical choice.
This versatile solution embodies innovation, sustainability, and efficiency, catering to diverse lighting needs. Whether for urban landscapes or remote environments, the ALL-IN-ONE illuminates a path toward a brighter, more energy-conscious future.
Now available in Tanzania at Gadgetronix.